The League Cup Final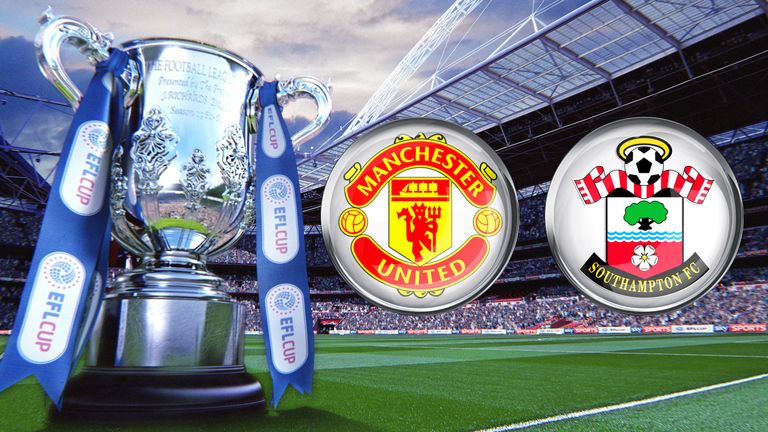 Good Morning Fellas, the season's first trophy, apart from the Charity Shield(which United won), is up for grabs today at Wembley stadium. It is a repeat of the 1976 FA Cup Final...we don't want the same result today!
The match is on BEIN and I don't have it but Bob has hopefully got me sorted out. I am going to try and send the picture from my computer to my TV... fingers crossed!
Join me for the Final and the early match at White Hart Lane Lane
COME ON UNITED!!!
UWS