MLS... The Early Years!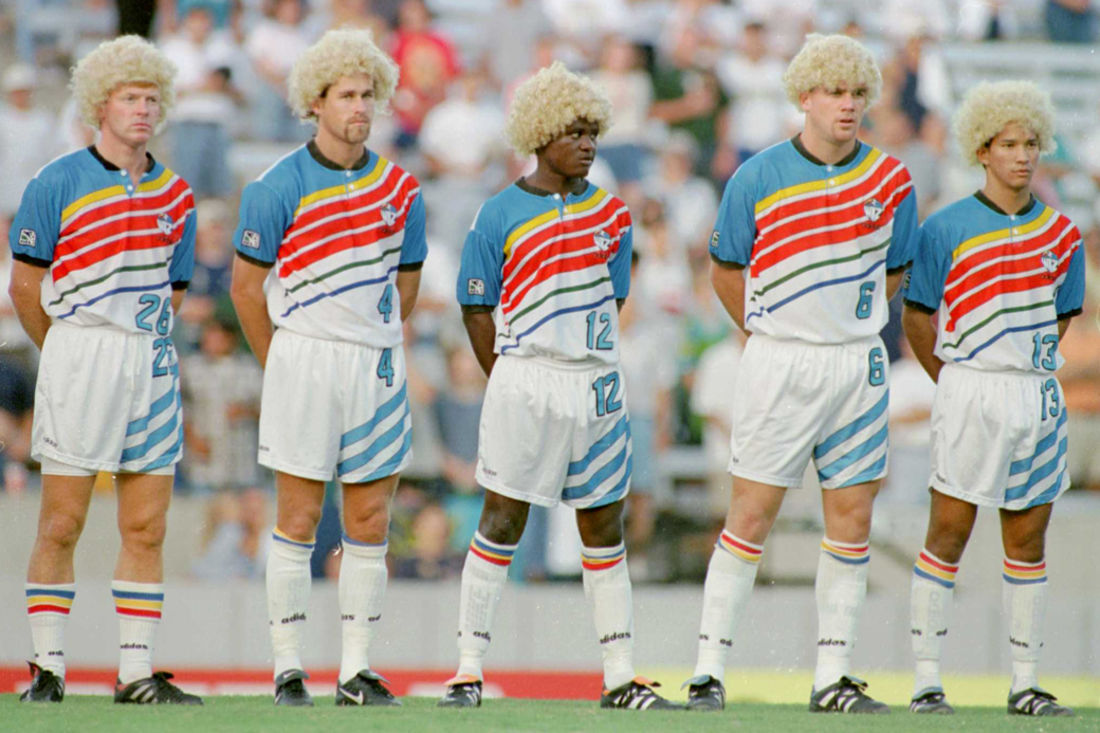 Just got this very interesting... if though quite long.... article about the start of the MLS
Some very interesting stuff in here. Of course Lexi Lalas is a complete idiot and Eric Wynalda is a know it all. I like how Tab Ramos came over
Some of the proposed rule changes were interesting to say the least! Shoot outs, bigger goals.. extending the pitch beyond the goal ala hockey.
Take a read following this link.
MLS First Season
Enjoy,
UWS