The Long and Winding Road... has come to an end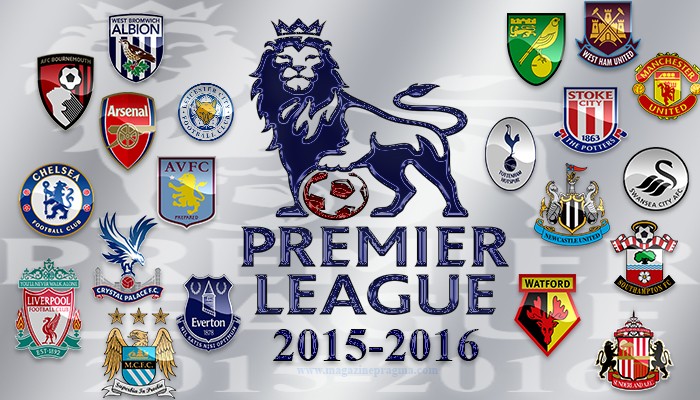 Morning Boys,
So the Premier League is coming to an end... what will we do on our weekends??
NBC are doing themselves proud by again showing all ten games across ten networks. The two matches that actually have something riding on it are NBC and NBCSN. Man City's visit to Swansea is on NBC while Man United host Bournemouth on NBCSN...after the Spanish Grand Prix. With nothing really to play for the table can still change a lot. There are only three place in the league that are already cemented. Of course, Leicester are guaranteed top spot, Aston Villa are guaranteed bottom spot and Sunderland are happy to be cemented in Seventeenth.
Read that this morning, there could be a possibility that West Ham and Liverpool could finish completely tied on points, GD, GF and GA. A playoff would be needed it a European spot was at stake!
The Pre-Game is on CNBC
Here is where the matches can be found today
NBC- Swansea vs Man City
NBCSN- Man United vs Bournemouth
CNBC- Chelsea vs THE CHAMPIONS
USA- Newcastle vs Spurs
E!- Southampton vs Crystal Palace
Esquire- Everton vs Norwich
MSNBC- WBA vs Liverpool
SyFy- Arsenal vs Aston Villa
Oxygen- Watford vs Sunderland
Bravo- Stoke vs West Ham
Join me,
UWS