Battles of Two Cities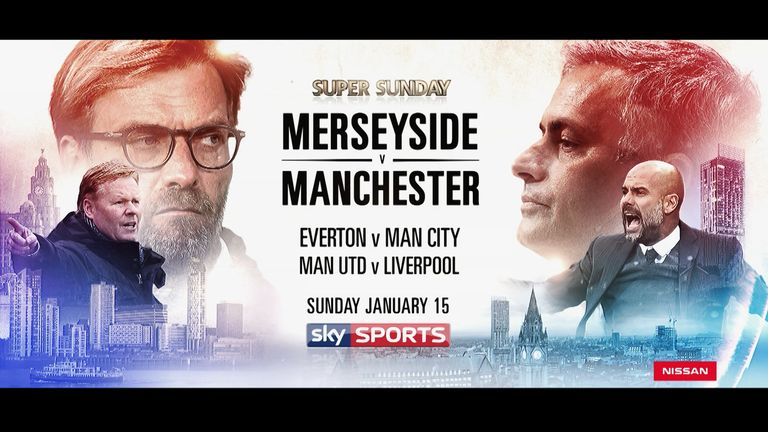 Morning Boys, I hope to join you guys for a big day of footer. The Blue sides of the cities open the double header followed by the Red sides...The Red battle is big match EVERY season but even more so this year.
I ams still feeling iffy and I will try and join in if I am up to it
COME ON UNITED!!
UWS