The End of the Road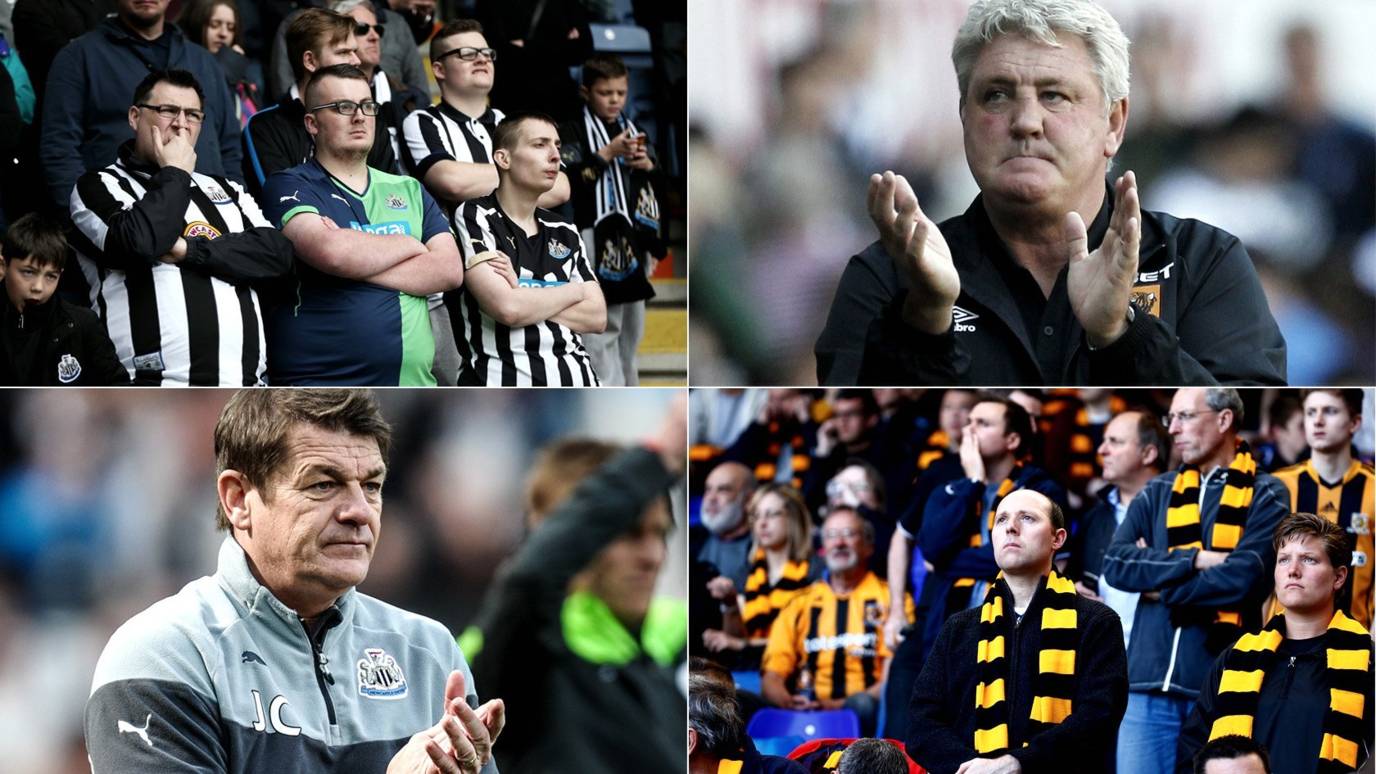 So, here we are boys. We have reached the end of the Premier League road for another season. I still hate to think there is no more footer to watch every week.
Not much excitement going on at the top. Chelsea have been crowned Champs months ago. City have second secured. Arsenal are going to lose 1-0 today and United will win by 7 to pip them to third.... I'm just saying! Ok, Arsenal are set to be third and United fourth. The unwanted EL places are up in the air with Liverpool, Spurs and Southampton separated by two points. Of course, an Arsenal win next week will mean they all are in
The big fight of the day is down at the bottom. Hull City or Newcastle will be visiting Elland Road next season. Hull are down if they fail to beat Man United. Newcastle will be down if Hull win and they drop any points at home to West Ham. A side note, Sam Allardyce was fired by Newcastle...payback?
Join me
UWS